Immunity Bundle
Strengthen your immune system, nourish and protect your overall well-being and unwind with this powerful combination of Chaga, Reishi and DIRTEA Coffee.
---
What's included?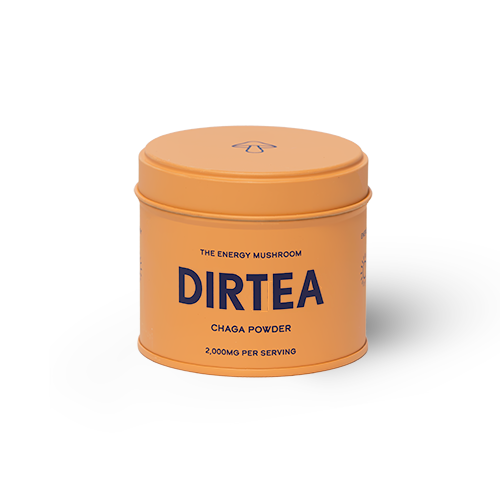 The Energy Mushroom
Chaga (60g)
May support your immune system
Antioxidants help shield against harmful environmental factors
May help increase energy levels
Learn more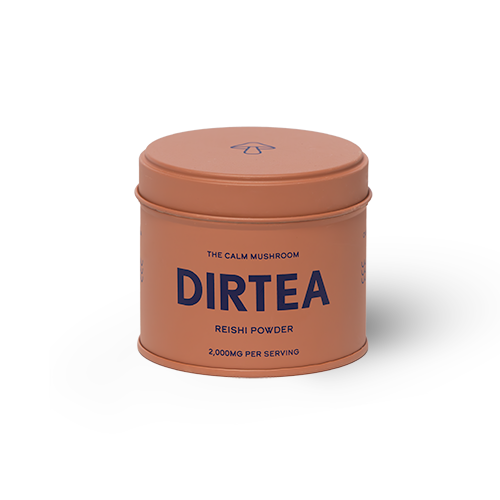 The Calm Mushroom
Reishi (60g)
Calming properties promote a sense of relaxation
May support emotional well-being
May support sleep
Learn more
Super Blend
DIRTEA Coffee
Increases energy levels without caffeine crash
Increases alertness and improves focus
Helps support the immune system
Learn more
The DIRTEA Tote Bag
Learn more
The DIRTEA Promise
100% organic fruiting body. No mycelium
Organic Mushrooms
We exclusively use organically-grown mushrooms in our powders, ensuring that you're fueling your body with pure, pesticide-free ingredients directly harvested from nature.
Dual Extraction
We extract both the water-soluble components (polysaccharides) and alcohol-soluble components (triterpenoids), offering you the full spectrum of benefits of each mushroom.
Third-party Tested
Each DIRTEA product batch is third-party tested for quality and purity, guaranteeing that you're getting exactly what you see on the label - nothing less, nothing more.
The DIRTEA Journal
Step into the mysterious world of functional mushrooms
Get the accessories
Pair your DIRTEA with our sustainable merch
See what our customers are saying