Experience The Invigorating Synergy Of The DIRTEA Matcha Super Blend
2,500mg of Lion's Mane, Tremella and Turkey Tail

100% organic fruiting bodies

DAKKS certified lab tested
---
Rated 4.9 based on 6,000+ reviews from coffee lovers
SK
I have been drinking Dirtea with my coffee for a few weeks now and I can really feel the difference. I feel energised in the morning and has also helped with me focusing at work. Love the Matcha flavour
S K
Loved by

Our Health Editor swears by DIRTEA

The best supplement for hormonal health that promises to restore balance

Stimulates the brain in just a few sips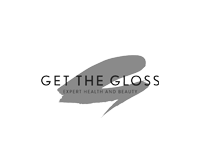 The hottest mushroom powder around

Make way for mushrooms - DIRTEA delivers countless benefits

Perfect as part of your daily wellness routine
The best new supplement to try
To stay ahead of the wellness trends, DIRTEA has got to be on your radar
How To Reset Your Self-Care Routine
Mushroom powders can supercharge your dayGet your DIRTEA blend in 3 easy steps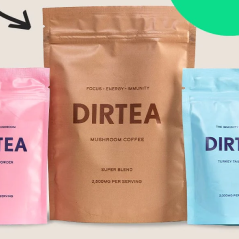 Place an order
Add the bundle to your cart, fill in your delivery info and use our secure checkout.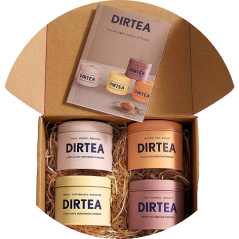 Receive your items
Sit back and relax while we deliver your DIRTEA package to your doorstep.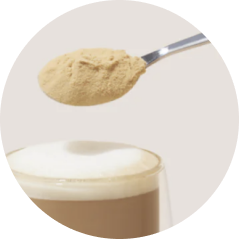 Enjoy a healthier lifestyle
Prepare your first drink to start your DIRTEA journey toward wellness.
Rated 4.9 based on 6,000+ reviews from coffee lovers
Discover the key benefits of DIRTEA Matcha Super Blend
Take a holistic approach toward wellness with the fusion of premium Japanese Matcha and potent functional mushrooms
2,500mg of Lion's Mane, Tremella and Turkey Tail

100% organic fruiting bodies

DAKKS certified lab tested

30 servings (6g serving size)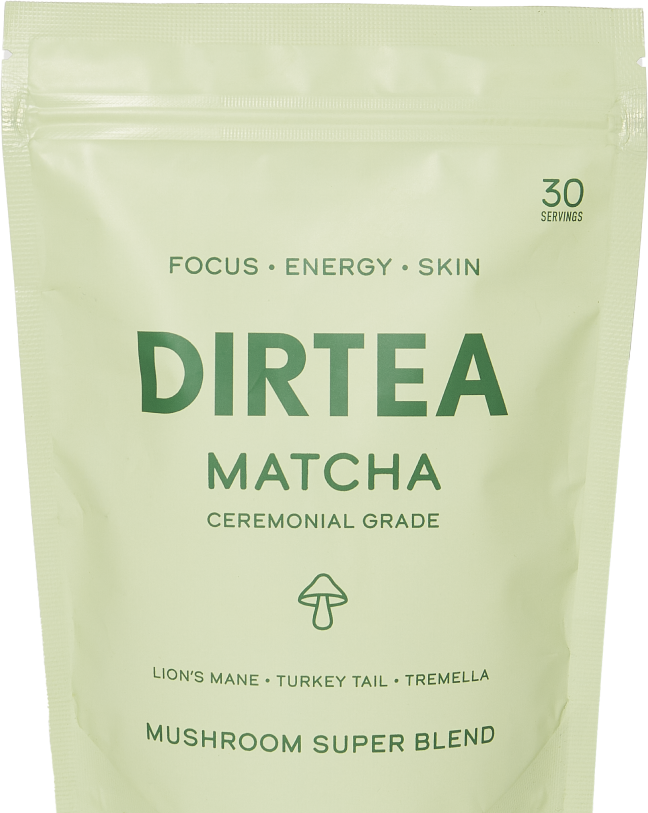 Meet the DIRTEA Matcha Super Blend Ingredients
See what delivers a synergistic punch of wellness benefits and a delightful flavour profile
1,000mg per serving
Matcha
100% Organic, ceremonial-grade Matcha hand-picked by Japanese green tea farmers and stone-ground into a fine green tea powder.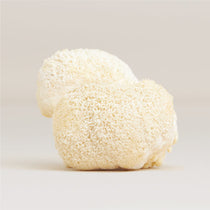 1,000mg per serving
Lion's Mane
100% Organic Lion's Mane, high in polysaccharides and triterpenes.
500mg per serving
TurkeyTail
Organic, packed full of immune-boosting antioxidants, vitamin B3 and D.
1,000mg per serving
Tremella
Organic, rich in polysaccharides and antioxidants.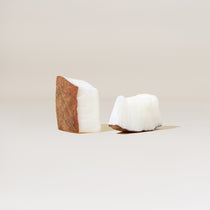 700mg per serving
Coconut milk powder
Organic, rich in immune-supporting lauric acid.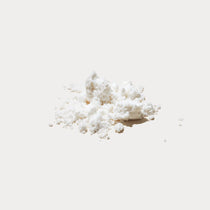 500mg per serving
MCT
Organic, clean fuel for the body and brain that's packed full of natural healthy fats.
500mg per serving
Moringa
Organic, packed with protective antioxidants, 7x more vitamin C than oranges and 15x more potassium than bananas.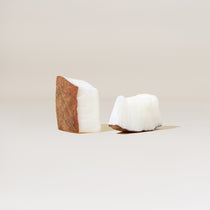 800mg per serving
Coconut sugar
100% organic coconut sugar to give a naturally sweet flavour.
Elevate Your Day With Matcha Magic
The DIRTEA Matcha Super Blend combines the calming energy of ceremonial-grade Japanese Matcha, the immune-boosting power of Lion's Mane, Tremella, and Turkey Tail mushrooms, and the nutritive richness of Moringa and MCT.
Save Money With A Steady Supply
Enjoy a seamless supply of the DIRTEA Matcha Super Blend right to your doorstep, every month. Just pick a favourite subscription plan to benefit from significant savings. No hassle, no interruption - just a continuous journey toward health and vitality.
Embrace Flexible Wellness
Revel in the steady stream of natural energy, cognitive clarity and immune support, while nourishing your skin with vital hydration. The DIRTEA Matcha Super Blend isn't just a beverage, it's a revitalizing ritual for your mind, body and soul.
How to prepare the DIRTEA Matcha Super Blend
Follow these easy steps to kickstart your day
Step 1
Add 6g to a cup
Step 2
Add hot water & whisk into a paste
Step 3
Top up with more hot water
Step 4
Add milk if desired
Quality Crafted with care for your peace of mind
Get a glimpseof the DIRTEA production journey
Organic mushrooms
We exclusively use organically-grown mushrooms in our powders, ensuring that you're fueling your body with pure, pesticide-free ingredients directly harvested from nature.
Dual Extraction
We extract both the water-soluble components (polysaccharides) and alcohol-soluble components (triterpenoids), offering you the full spectrum of benefits of each mushroom.
Third Party Tested
Each DIRTEA product batch is third-party tested for quality and purity, guaranteeing that you're getting exactly what you see on the label - nothing less, nothing more.
Our Happy Customers Say It Best
Check out the positive impact of DIRTEA
Rated 4.9 based on 6,000+ reviews from coffee lovers
Ask Us Anything
Learn more about DIRTEA
What are functional mushrooms?
What is the best way to drink DIRTEA?
When is the best time to consume DIRTEA?
How many mushrooms can I drink?
Can I combine your products?
How long does DIRTEA take to feel the effect?
Are your mushrooms psychoactive?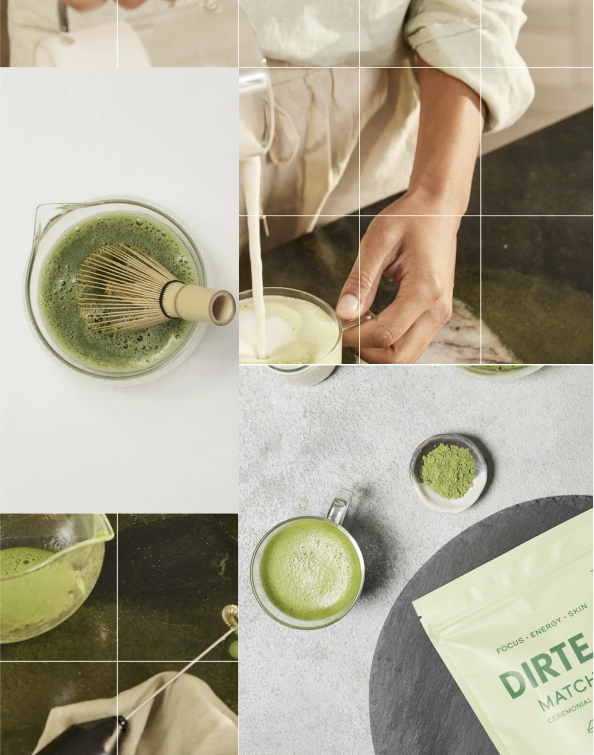 Rated 4.9 based on 6,000+ reviews from coffee lovers
Get A Jumpstart On Your Health Today
Brimming with premium, organic and powerfully functional ingredients, the DIRTEA Matcha Super Blend is the perfect partner in your wellness journey. It's more than just a purchase - it's an investment in your health.
AC
Obsessed with DIRTEA fantastic products. I have them delivered every month their subscription is fantastic and I save 40 percent on this. Makes it affordable and I know my body and mind is getting everything I need.
Aleksandra Cuber