Over 100,000+ happy customers
Feel your best with Dirtea mushrooms
Get 15% off your first order
Buy now
The story
What is DIRTEA?
We make the purest and most potent functional mushroom extract powders and super blends, proven to improve your health, wellbeing and lifestyle when consumed daily. Just add hot water or add to your coffee or shake!
Learn more about DIRTEA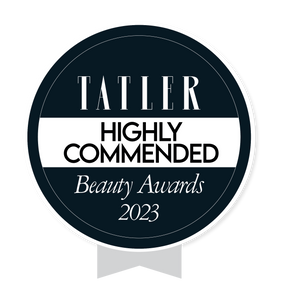 Pure Mushroom Powders
Organic, dual-extracted & third-party tested to maximise the benefits for your mind and body
Loved by

Make way for mushrooms - DIRTEA delivers countless benefits

Perfect as part of your daily wellness routine
To stay ahead of the wellness trends, DIRTEA has got to be on your radar

Stimulates the brain in just a few sips

Our Health Editor swears by DIRTEA

The best supplement for hormonal health that promises to restore balance
The hottest mushroom powder around
The best new supplement to try
Super Blends
Experience our daily drinks to improve your overall wellness
How to DIRTEA
Follow these easy steps to kickstart your day
Step 1
Add 2.5g to a cup
Step 2
Add hot water
Step 3
Stir well
Step 4
Add milk if desired
Boxsets
Carefully curated sets designed to elevate your lifestyle
The DIRTEA Promise
100% organic fruiting body. No mycelium.
Organic Mushrooms
We exclusively use organically-grown mushrooms in our powders, ensuring that you're fueling your body with pure, pesticide-free ingredients directly harvested from nature.
Dual Extraction
We extract both the water-soluble components (polysaccharides) and alcohol-soluble components (triterpenoids), offering you the full spectrum of benefits of each mushroom.
Third-party Tested
Each DIRTEA product batch is third-party tested for quality and purity, guaranteeing that you're getting exactly what you see on the label - nothing less, nothing more.
Where to find us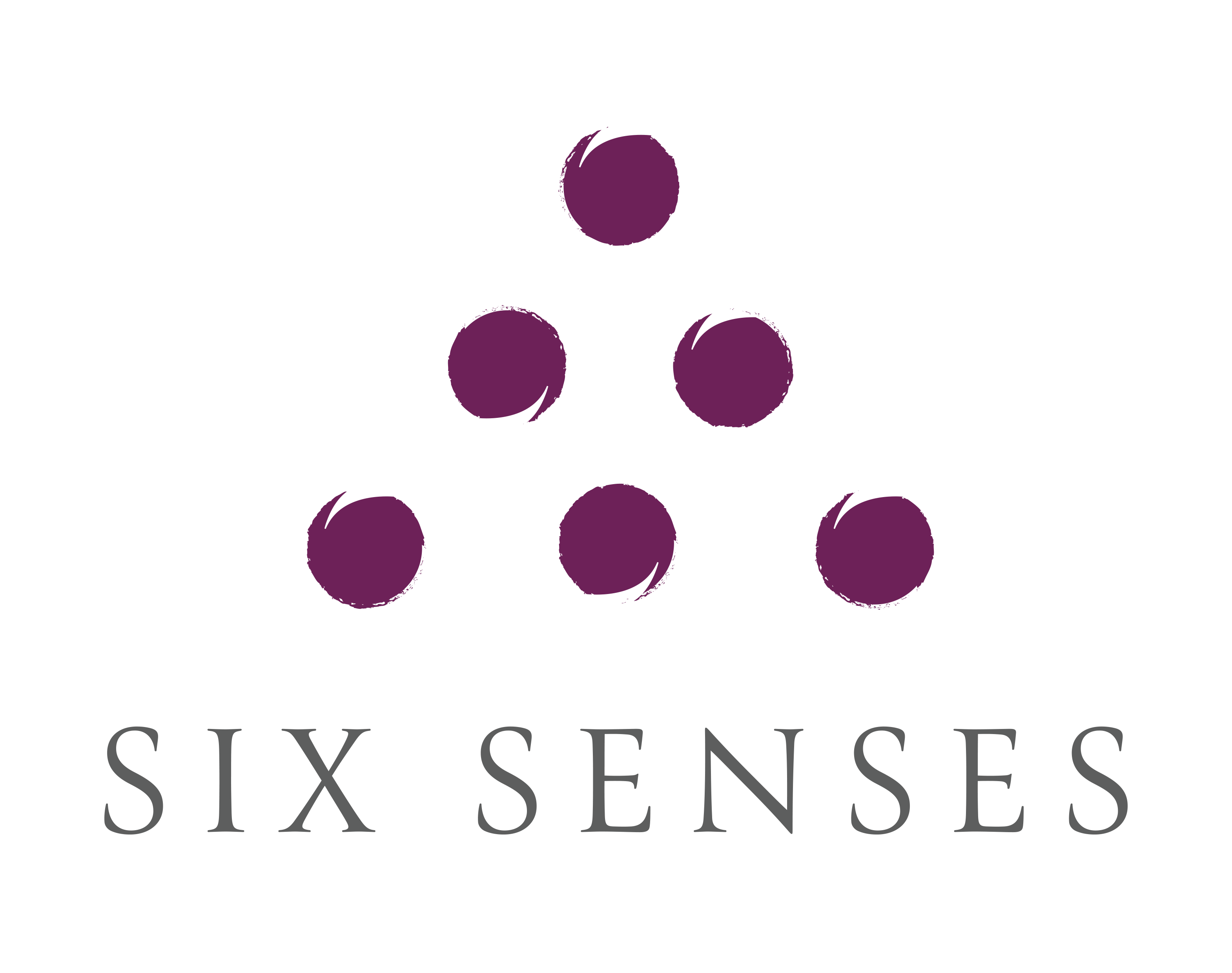 The DIRTEA Journal
Step into the mysterious world of functional mushrooms